Item Price : € 0.00
Leak Detector
Leak Detector is an ideal product to detect leakages in gas and air pipes and to check connections in these pipes.
Spray Leak Detector from a short distance (± 10 cm.) on the surface to be checked.
Air bubbles in the foam layer will show the place of the leakage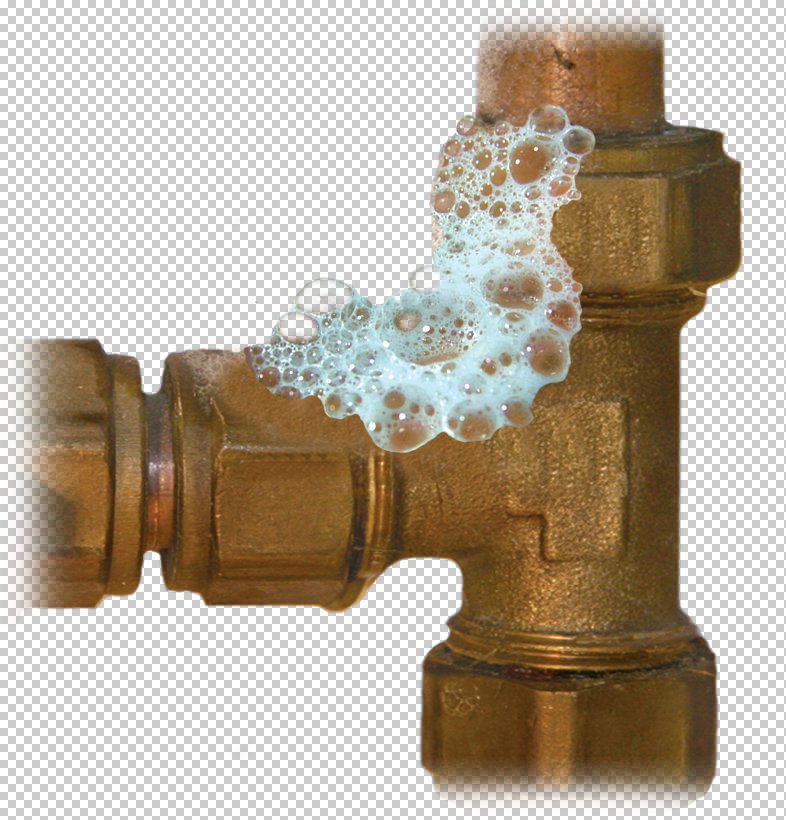 It does not attack materials like metal, copper, plastics and rubber.
Leak Detector is extremely suitable to be used in the heating industry, installation companies, garages, cool technical industry and by plumbers.
Available in 12 x 400ML
Get A Quick Quote