Posted by Wilton Technology on Monday 5 December 2016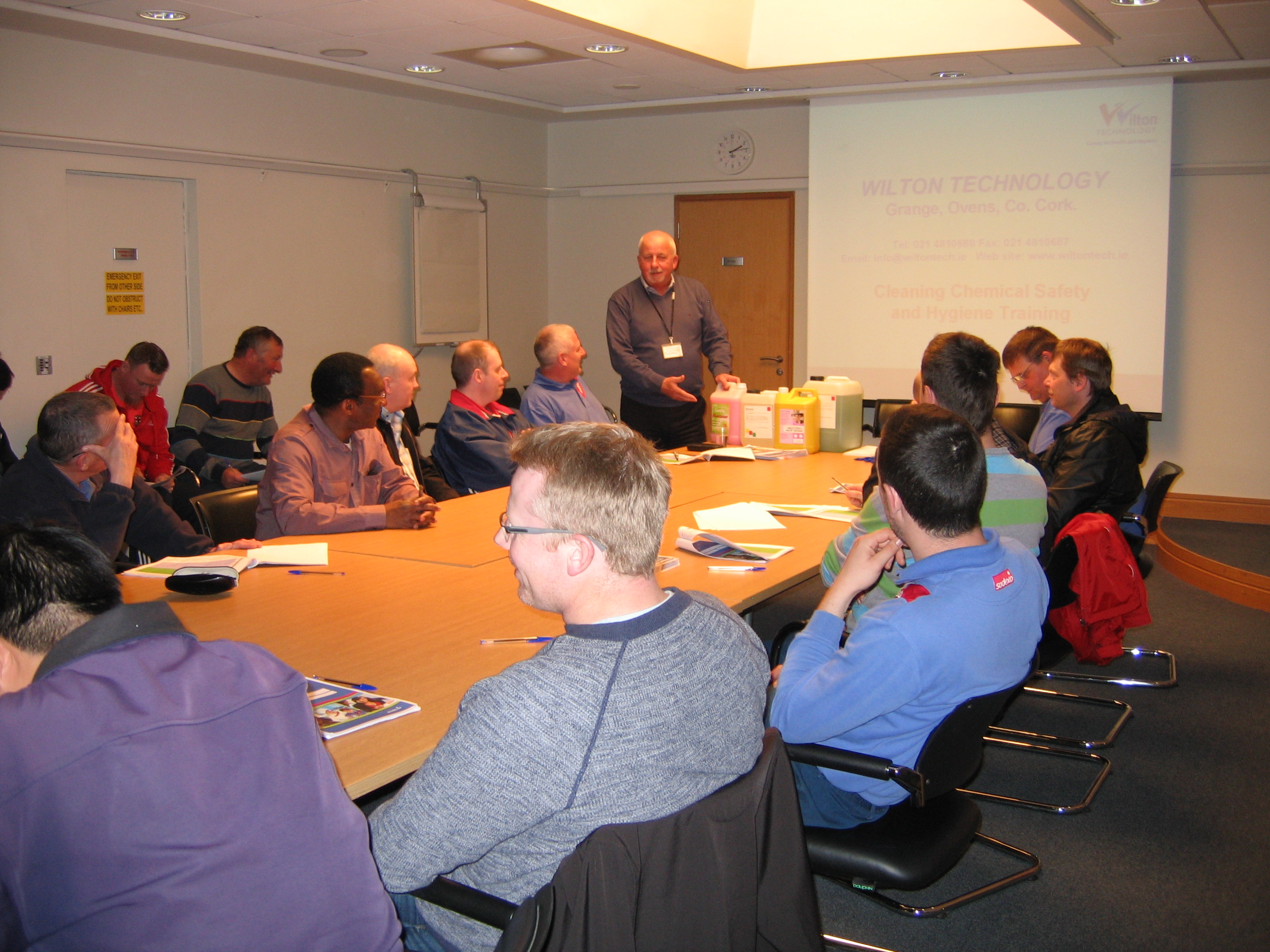 Did you know that Wilton Technology supply training to their customers on Cleaning Chemical Safety and Hygiene?
This training takes about one hour and covers topics like cleaning, bacteria, growth of bacteria, mixing chemicals, product information, where to find it and health and safety.
The training is normally carried out on the customers site, using our overhead projector - or with our large lap top computer for smaller groups of two/four people.
The training can be tailored to your needs and can include any housekeeping items that may be required.
We would be delighted to discuss this further with you.
Contact us for further details.
Product Categories
Product Search